Solar PV Power Generation Project: Create Green Space For Life
Views: 38 Author: Site Editor Publish Time: 2020-11-03 Origin: Site Inquire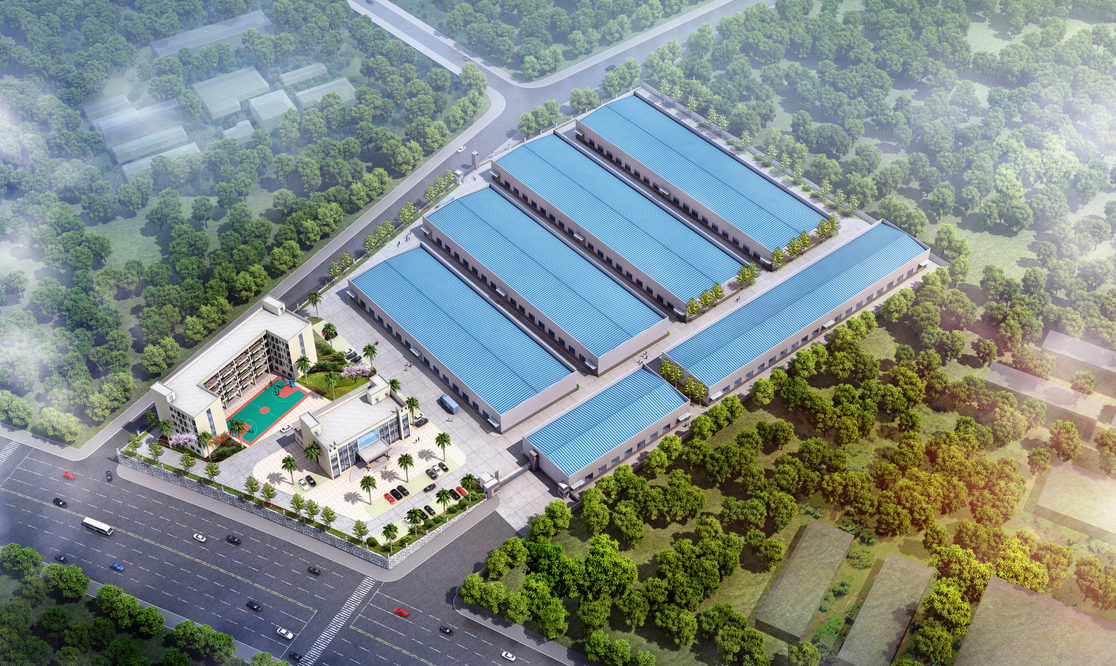 It is our joint responsibility to build a clean and beautiful world in a green and low-carbon way. Our Solar PV power Generation Project of 1.0005MWP officially started on 22nd September 2020. This symbolized we have taken another step towards the target of fulfilling social obligations and establishing a green home.
We take actions to fulfill social responsibility
Our solar PV power generation project has been recorded and approved by the Development and Reform Bureau, with a total investment of 4 million RMB and an installed capacity of 1.0005MWP. The project will have an average annual electricity output of 1.05 million kWh, relying on self-generation of power at the users' end for self-use and utilization of surplus power in the grid.The main electric power equipment includes 2900 multi-crystalline silicon solar modules of 345W, 9 PV inverters of 110KW, and other 4 corollary equipment.
The project can produce electricity sustainably in a self-generating way for more than 25 years when it is done. It is estimated that within 25 years, it can reduce carbon dioxide emissions by 30,000 tons, reduce tree loss by 1.404 million trees, which is equivalent to reducing vehicle mileage by 218 million kilometers and reducing sulfur dioxide emissions by 817.75 tons. And this is another specific measure that we take to fulfill social responsibility, which is of great significance for the transformation of the energy of enterprise and the innovative development of the 2.0 era.
After the project is put into use, the solar cloud system can display the daily, monthly, and annual data of the PV power station in real time. And it can clearly show the operation of the PV power station, such as real-time power generation, cumulative total power generation, equivalent plants, and other data.
At the same time, the PV power station can be monitored at any time through the application of the mobile phone. Therefore, as you can see, the construction and follow-up operation of our PV power station project is an effective sublimation that constantly contributes to the country and environmental protection for humans.
Starting the construction of our solar PV power generation project is to implement Chairman Xi's concept of "Clear waters and green mountains are as good as mountains of gold and silver." And it is also an important measure to implement energy saving and emission reduction, efficiency increase and consumption reduction of enterprise production. Therefore, it plays a positive role in promoting the local new energy industry, economic development, ecological improvement, structural adjustment, and other aspects. Besides, it is of great significance to achieve high-quality and green development.
"Protect the earth, protect the environment, and create green space for life" is the development faith that we always persist. Our company has always been committed to building an environmentally friendly production enterprise and working with all staff to provide global customers with healthy, green, and environmentally friendly new flooring products and services. Meanwhile, we will put "creating a green space for life" as our social responsibility.
We are a professional flooring manufacturer, providing all kinds of vinyl flooring, such as SPC, LVT, and LVP. For any questions, please contact us at Sales@Cocorosasurefaces.com.