Why We Should Install LVT Flooring In Kindergartens?
Views: 16 Author: Site Editor Publish Time: 2021-05-17 Origin: Site Inquire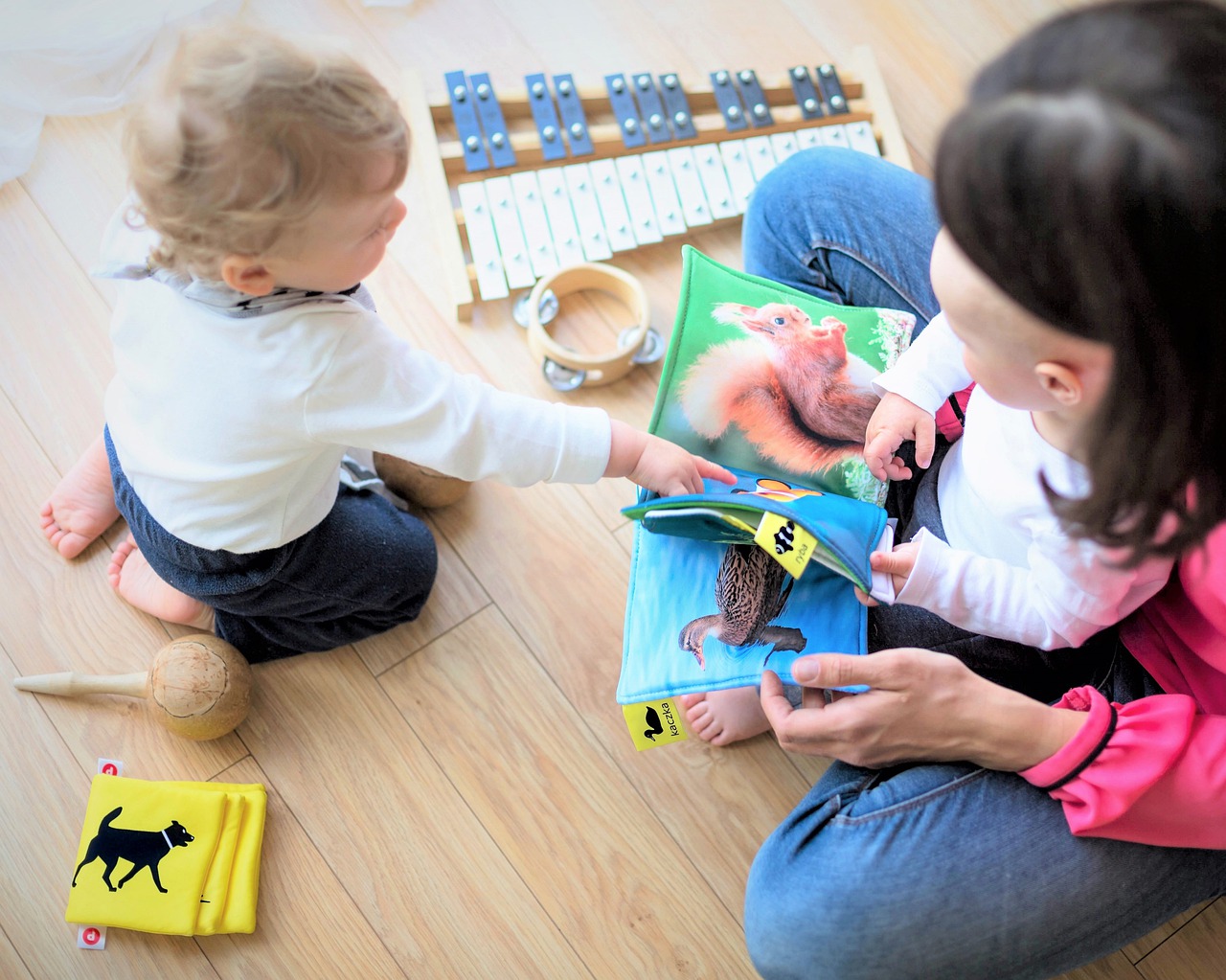 For parents across the world, education is always the most important thing. Parents and the government pay great attention to kindergartens. A qualified kindergarten requires not only good teachers but also a good learning and living environment.
What kind of floor is suitable for kindergarten? This has also become a big concern for many principals and builders. What aspects should you consider while selecting kindergarten flooring? The kindergarten flooring should be environment-friendly, skid-proof, waterproof, comfortable, sound-absorbing, and durable. In this case, theLVT click-lock floor is a great choice for the following reasons.
LVT Has A Cushioning Performance
Preschoolers have a poor sense of self-protection, as they don't know how to protect themselves. So, the kindergarten should be responsible by providing a appropriately safe environment. Young kids like to jump up and down. If the floor is too hard, they are very likely to twist their ankles. As we all know, kindergarten is more of a place for playing. The children love running after each other so they may skip or collide sometimes. Thus, the kindergarten flooring should be resilient enough to act as a buffer.
The traditional wood floor does feel comfortable and resilient but it is expensive, unstable, and hard to clean. Kids in kindergartens are too young to behave themselves well. They often split the mild or water out. And you should always clean it as soon as possible, or which will cause accidents. If you choose the traditional wood floor, it is not so easy to do the cleaning. And it may deform and go moldy as time goes by for the improper maintenance.
But here comes another type of resilient floor- LVT click-lock floor. It has a unique cushioned backing layer. This layer can provide a great cushioning effect when children slide down accidentally. It can also absorb the impact of fragile items falling on the floor. When selecting decoration materials for kindergartens, the children's safety should be the top priority. So, at this point, the LVT click-lock floor is the best choice. It is resilient enough to minimize injuries and protect children's ankle and knee joints when they skid. And it is also stain-resistant, waterproof, and easy to clean.
LVT Is Environmentally Friendly
Children are young and more susceptible to harmful substances than adults. Therefore, the floor materials of the kindergarten should be non-toxic, harmless, and environment-friendly.
The tile floor contains some radioactive chemicals which is harmful to human beings. The traditional solid wood floor is natural and non-toxic, but it needs the glue for installation, which contains formaldehyde. You can choose the traditional wood floor, but you have to wait for a long time before opening the kindergarten.
However, the LVT click-lock floor is 100% non-toxic and environment-friendly. And you can install the whole floor by the click-lock system. So, choosing the LVT click-lock floor will save a lot of trouble.


LVT Has Aesthetics Value
Kindergarten is a paradise for children. And it should be a childlike and colorful world. Therefore, the aesthetics of the flooring is also an indispensable part. A flooring with visual enjoyment, rich patterns is easier to attract children. Especially for newcomers who just came here, the wood grain patterned ground can eliminate their unfamiliarity. And it can also help them to integrate into the new environment quickly.
But how to create different patterns with just one kind of floor? The LVT click-lock floor has an authentic print layer. And you can ask for any design you like. For example, you can use the animal-pattern floor in the playroom, the warm wood-look floor in the bedroom, and the tile-look floor in the classroom. And the only thing you need to do is to tell the seller what you want.
LVT Is Safe and Healthy
For preschoolers, they spend almost 10 hours in kindergarten every day. And the kindergarten is responsible for anything that happens to them during this period. Therefore, to keep the kids safe and healthy should be the target of any kindergarten. Among all the floor decorating materials on the market, the tile floor is too slippery and hard, while the traditional wood floor is easy to go moldy and deform.
Conclusion
To sum up, the LVT click-lock floor should be the best choice. Except for the above benefits, it is also easy to transport and install, which can save a massive amount of labor cost. So, it's not only the most appropriate choice but also a win-win choice.
COCOROSA is a professional manufacturer of LVT flooring. For more information about our products, welcome to contact us at Sales@Cocorosasurefaces.com.